Nominations for the 2019 Wellys will open in early October 2019.


The 2018 Wellingtonian of the Year Awards will be held at Te Papa (appropriately in the Wellington Foyer) on Thursday December 6th from 6.30pm.

The 2018 FINALISTS will be announced in The Dominion Post and on this website on Thursday 1st November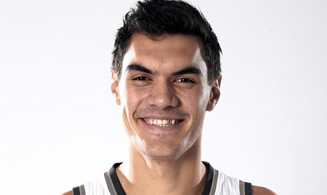 THE MOST WINS ! !

Steven Adams has won 3 Wellys:
Sport in 2013 and Sport/Supreme in 2014.

Read more about past Wellys Winners...