Nominations for The 2019 Wellingtonian of the Year Awards will open mid September 2019. Public Nominations can be made here then.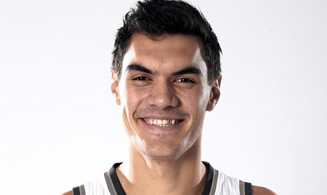 THE MOST WINS...
Steven Adams has won 3 Wellys:
Sport in 2013 and Sport/Supreme in 2014.

Read more about past Wellys Winners...
Nominations for the 2019 Wellys will open in
early October 2019.