The 2017 Wellingtonian of the Year Awards were held at Te Papa (appropriately in the Wellington Foyer) on Wednesday December 6th.
Details about The 2018 Wellys to come.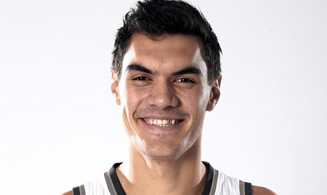 THE MOST WINS !
Steven Adams has won 3 Wellys:
Sport in 2013 and Sport/Supreme in 2014.

Read more about past Wellys Winners...
Original generation time 0.1094 seconds.